Turbo Productions
a division of Turbo Productions, Inc.
206-420-6646
David Scott & Steve Arvey
with
The Blind Pig Band
To book The Blind Pig Band for a live engagement, call us or simply fill out an Entertainment Request Form and a Turbo Productions agent will contact you within 24 hours.
____________________________________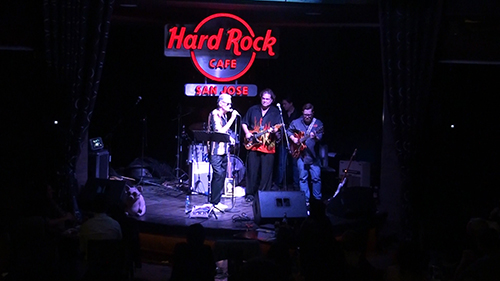 The Blind Pig Band - Live in Costa Rica
ABOUT THE PERFORMERS
DAVID SCOTT "Dave the Dude" is how Costa Ricans know him, the first English speaking rock 'n' rock DJ in Central America. Named the godfather of the blues at the Costa Rica International Blues Festival for introducing the blues to Ticos. His band, The Blind Pig, supported Dave and Steve on their new live album Ballads & Blues. As descripbed in his best-selling memoir "London Boy" Dave has worked and played at countless venues on three continents and and isthmus.
STEVE ARVEY is a legendary Chicago bluesman. Steve has toured as an electric and solo acoustic artist in the UK/Ireland, France, Spain, Italy, Australia and the USA. He has played more than 50 international blues festivals in the Costa Rica International Blues Festival where he performed on his special "cigar box" guitar. He's active on YouTube with over 4000 videos garnering over 1 million hits. Steve and Dave have performed together for 20 years. Their new album Ballads & Blues was recorded live at the Hard Rock Cafe in San Jose, Costa Rica., with 55% of the proceeds benefitting UNICEF.
DEMOGRAPHICS:
Everyone who likes good music, from ages 5 to 75.



The Blind Pig Band Slideshow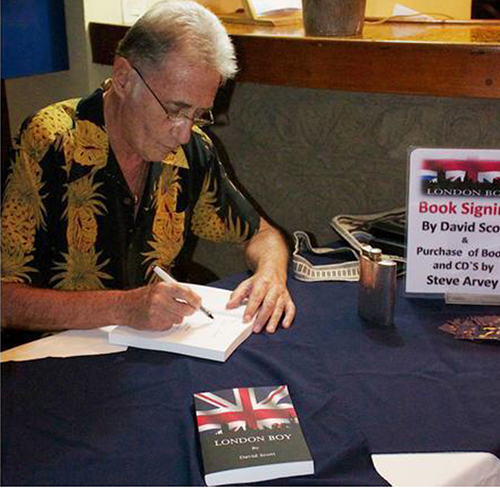 David Scott "London Boy" book signing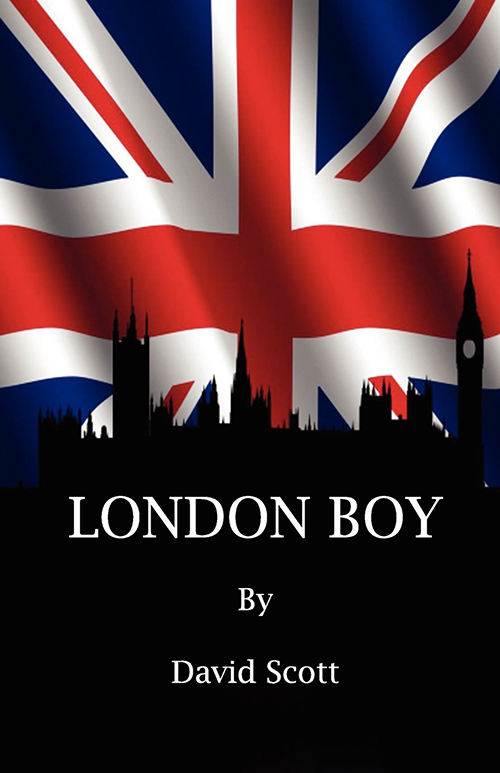 Click here to purchase "London Boy"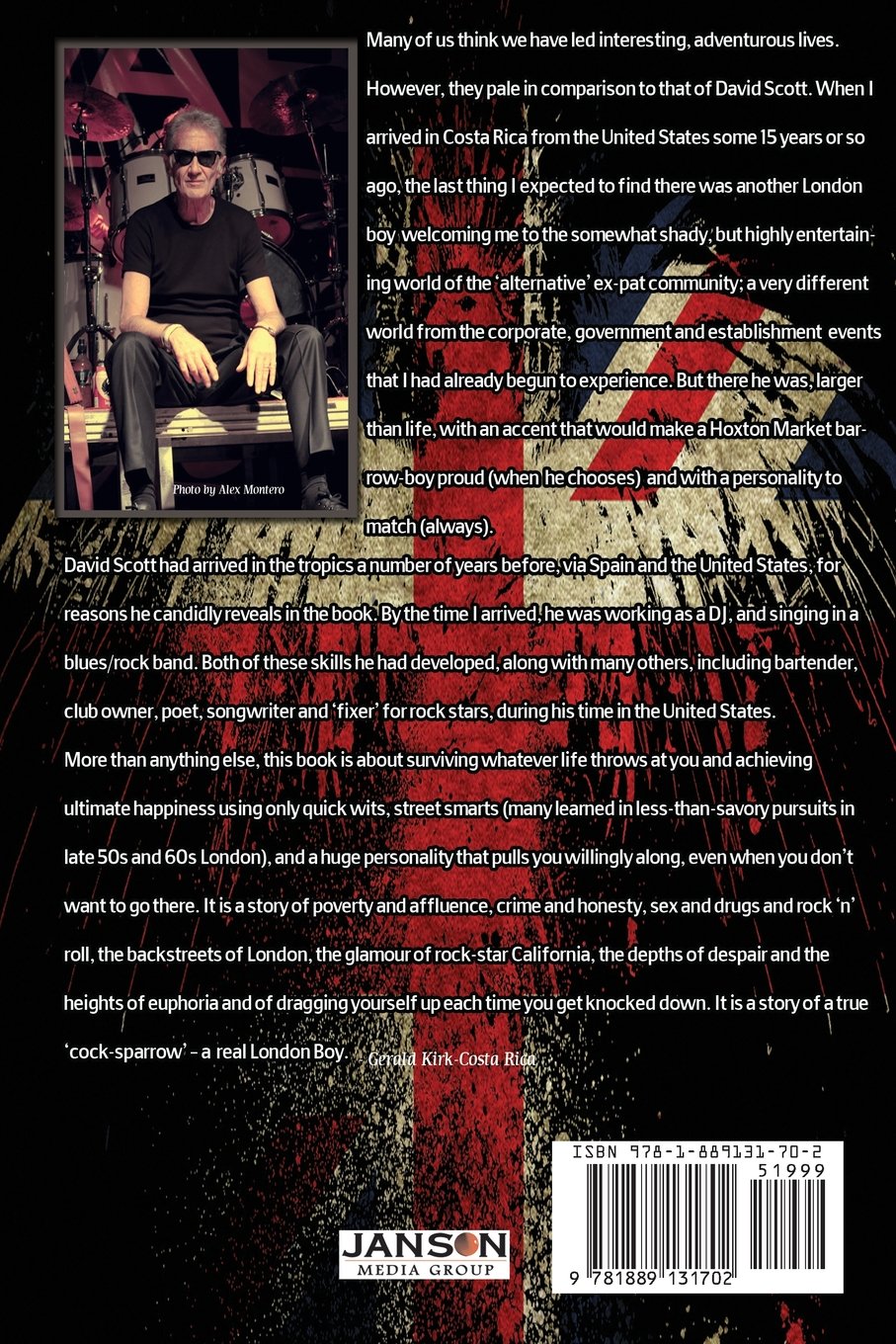 __________________________________
Video Links
You Can't Always Get What You Want
Costa Rica International Blues Festival
Blind Pig Band - Live at Hard Rock Cafe - San Jose, Costa Rica
  ____________________________________
206-420-6646
2326 28th Ave S.   Seattle, WA 98144
© 1995-2017
All Rights Reserved