Turbo Productions
a division of Turbo Productions, Inc.
206-420-6646
<![if !vml]>

<![endif]>
To book The Drifters for a live engagement, call us or simply fill out an Entertainment Request Form and a Turbo Productions agent will contact you within 24 hours.
This quick questionnaire will ask you the right questions so we can better serve your specific needs as quickly as possible.

Absolutely No Obligations!!!!
____________________________________
<![if !vml]>

<![endif]>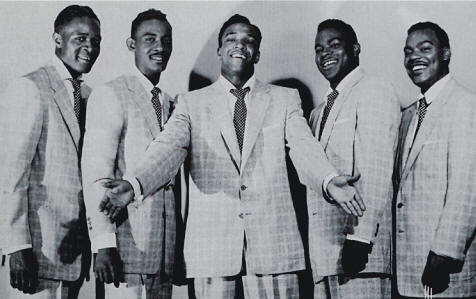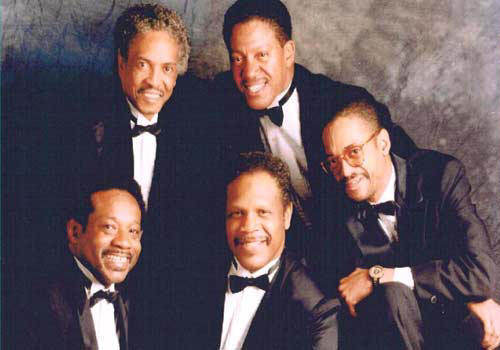 The Drifters represent more than the story of a single group's
success. Changes in personnel and management have led over the
years to the sprouting of many Drifters permutations since organizer
CLYDE MCPHATTER first went to the Atlantic Recording Company.
When Atlantic rejected McPhatter's initial singers (The Mt. Lebanon
Gospel Singers), he recruited versatile gospel singers BILL PINKNEY
from the Southern Knights, and brothers GEARHARDT and ANDREW
THRASHER from The Thrasher Wonders to join forces with him. They
signed with the company in 1953, thereby establishing the foundation upon which a music legacy was subsequently built.
Thirty five years later in 1988, originals McPhatter, Gearhardt Thrasher, and Pinkney, along with subsequent Drifters Johnny Moore, Ben E. King, Rudy Lewis, and CharlieThomas were inducted into the Rock and Roll Hall of Fame. It's staff filmed Pinkney's oral history for archival inclusion as a part of its Legends Series in March, 2000.
__________________________________
<![if !vml]>

<![endif]>
<![if !vml]><![endif]>
<![if !vml]> The Drifters - Stand By Me<![endif]>
<![if !vml]><![endif]>
<![if !vml]><![endif]>
<![if !vml]> The Drifters - This Magic Moment<![endif]>
__________________________________
Turbo Productions

a division of Turbo Productions, Inc.
206-420-6646
2326 28th Ave S.   Seattle, WA 98144
© 1995-2017
All Rights Reserved