Your Source for Professional Video

Turbo Productions
a division of Turbo Productions, Inc.
206-420-6646
The Luna Brothers Band
To book
T
he Luna Brothers Band
for a live engagement, call us or simply fill out
an
Entertainment Request Form
and a
Turbo Productions
agent will contact you within 24 hours.
This quick questionnaire will ask you the right questions so we can better
serve your specific needs as quickly as possible.

Absolutely No Obligations!!!!

____________________________________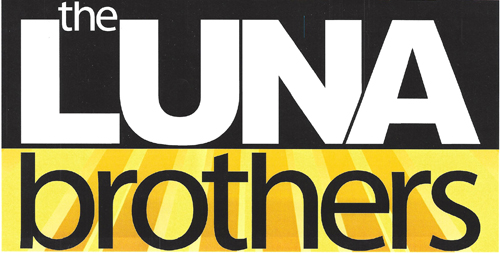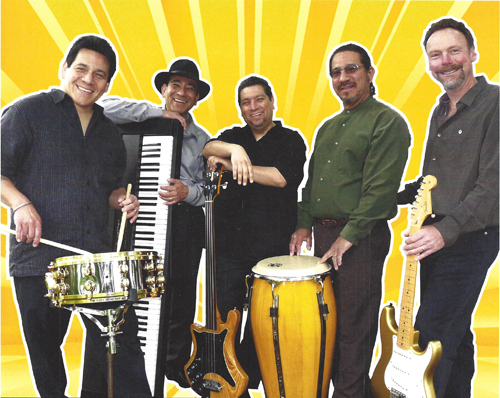 The Luna Brothers Band - Live at ICHIBAN'S Sushi Lounge
We hope that our fans like the music and put aside whatever curiosity they might have about our individual lives, which are fairly normal, except for Mark's, which is really, really, really bizarre. If a band itself can have a biography, it is this: Born to struggle and sacrifice, raised n adversity and faith, nurtured in love and loyalty, matured as iron and steel is forged, through fire and hammers.
We've been performing since childhood, the sons of a professional jazz pianist. We play all genres, but if we are given the opportunity to present our own stuff, it tends to be soulful and funky. We do best when the audience is mixed, having people who are open and like to dance.
The Luna Brothers Band - Music Medley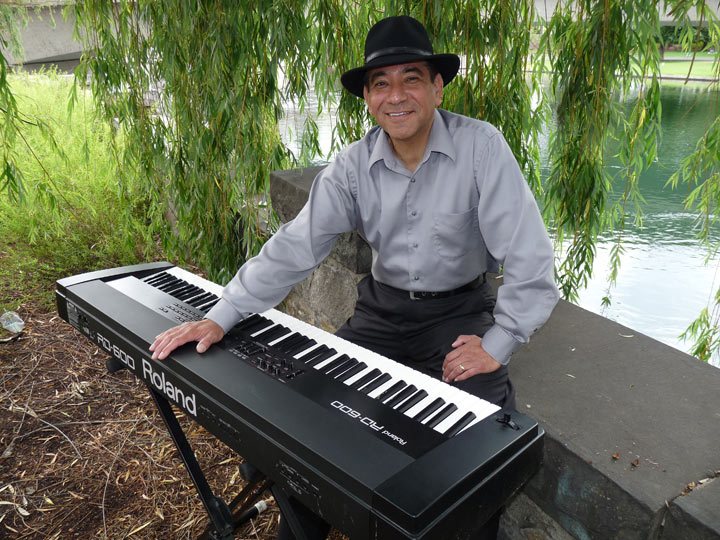 Rick Luna
- Keyboards, Vocals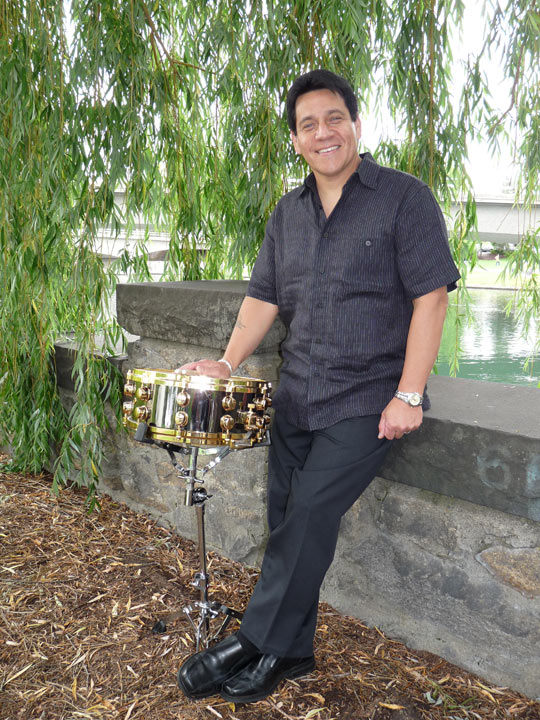 Ron Luna - Drums, Vocals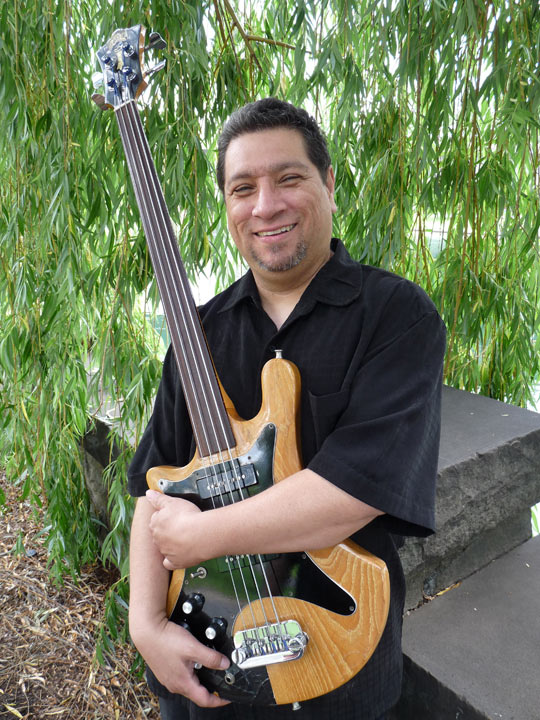 Mark Luna - Bass, Vocals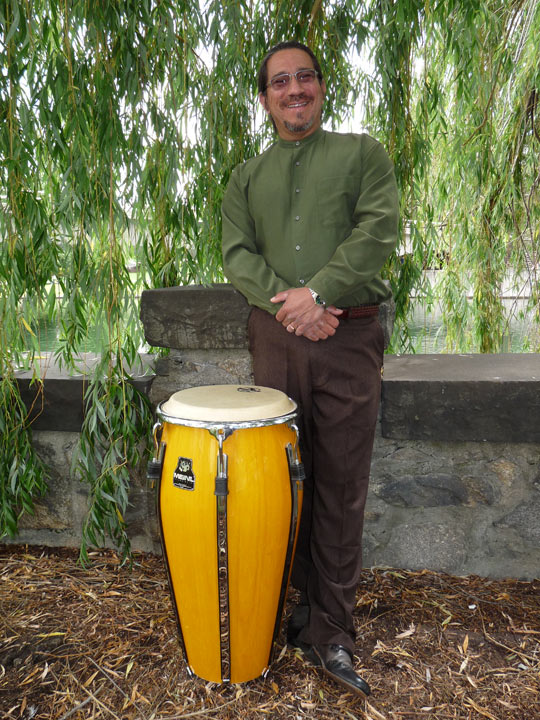 Timothy Luna - Congas, Percussion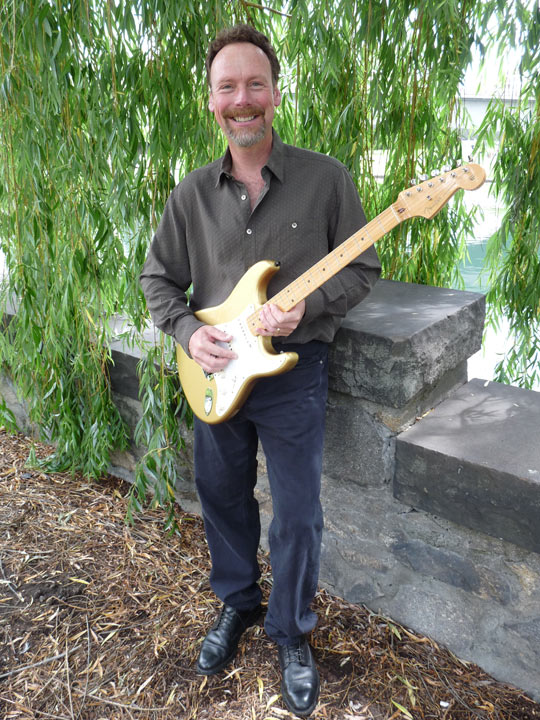 Timon Behan - Guitar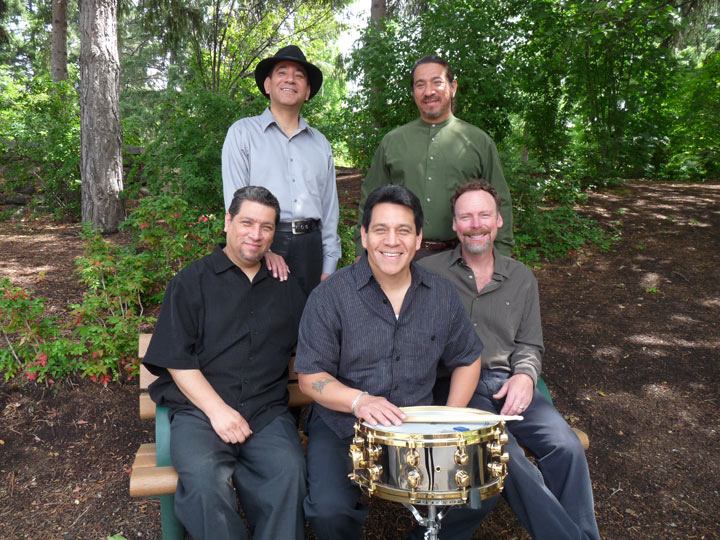 The Luna Brothers Band
____________________________________
206-420-6646
2326 28th Ave S.   Seattle, WA 98144
© 1995-2017 All Rights Reserved