Your Source for Professional Video

Turbo Productions
a division of Turbo Productions, Inc.
206-420-6646
themitchells
To book
T
he Mitchells Band
for a live engagement, call us or simply fill out
an
Entertainment Request Form
and a
Turbo Productions
agent will contact you within 24 hours.
This quick questionnaire will ask you the right questions so we can better
serve your specific needs as quickly as possible.

Absolutely No Obligations!!!!

____________________________________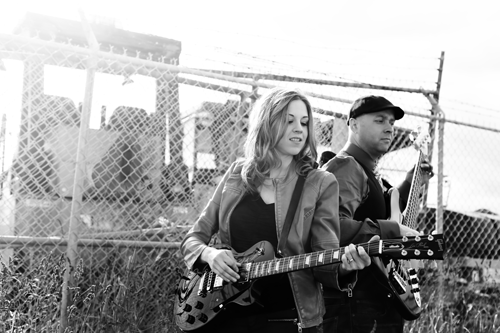 It all began on a Thursday in September.
Our scene, a karaoke bar; the year, 2002. Enter a local cover band scouting out talent (as local bands tend to do). Little did they know that a rendition of "Lady Marmalade" (the Christina Aguilera version) would change many of their worlds.
The newly formed Tangle Box, with Jill Schettler (now Mitchell) at the helm and Sean Mitchell on drums, had much success in the years to follow, performing at clubs, casinos and corporate events around Canada, even repeatedly trekking up north to gigs in the Arctic circle!
And over the years, the couple tried different things on for size. Jill tried out for Canadian Idol and earned a spot as Rusty in a local stage adaptation of Footloose; Sean performed at many of Canada's top drumfests and started a global drum magazine called The Black Page (www.theblackpage.net); and together, they wrote many songs.
Of course, perfecting their craft has always been key for The Mitchells. Jill studied vocals with Philadelphia-based vocal coach Owen Brown (Mary J. Blige), and is currently studying with vocal coach John Deaver (Sara Bareilles). Sean has studied drums with Juno Award-winning drummer Mitch Dorge (Crash Test Dummies), Zoro (Lenny Kravitz), and is currently studying with Drumming's Global Ambassador Dom Famularo.

Sean and Jill (now Mr. & Mrs. Mitchell), have come a long way in the last 12 years. In 2007 The Mitchells took the step from being band mates to being soulmates and headed off into the great unknown a year later relocating to Halifax, Nova Scotia in eastern Canada. 2009 saw the duo return to their hometown of Brandon on the Canadian prairies to form the funk/dance band Jimmy Legs and The Funk. The band enjoyed much success, playing corporate events, music festivals, casinos, pubs, and was handpicked to open for many legendary Canadian rock bands including Harlequin and Queen City Kids. In 2010 the pair relocated to Victoria, BC, to begin their journey as husband and wife and to further their career in the music industry.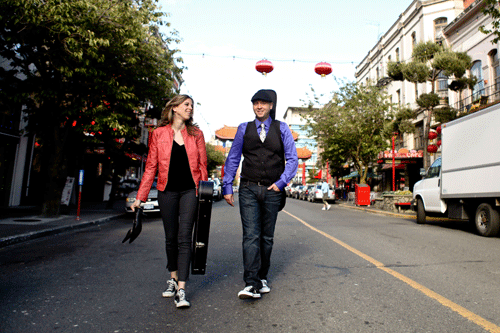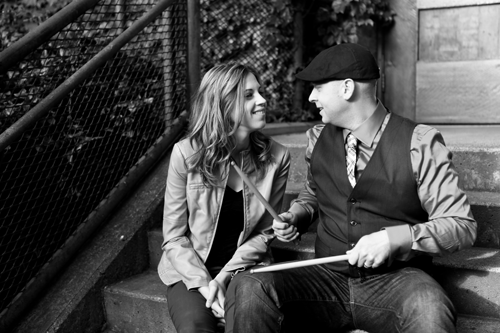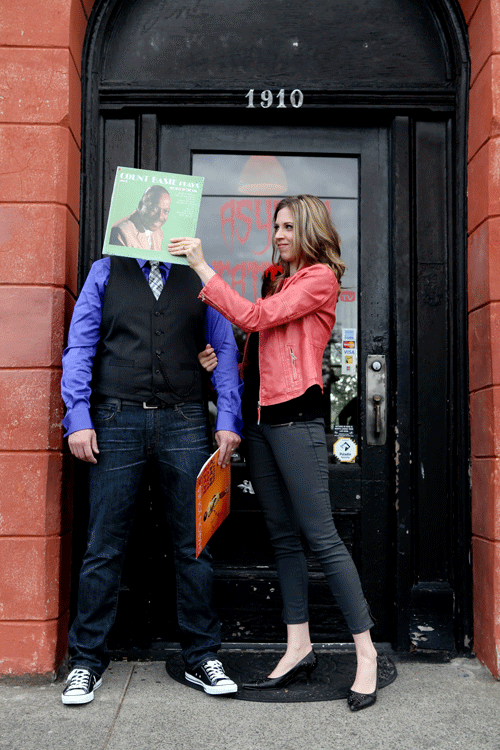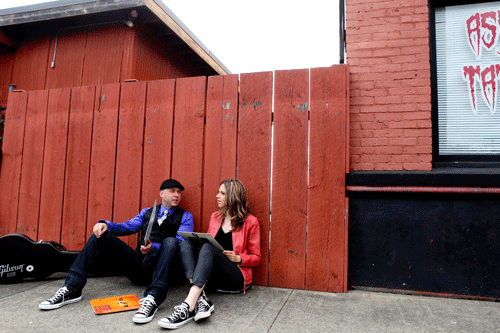 The Mitchells - Polkadot People (Original)e
____________________________________
206-420-6646
2326 28th Ave S.   Seattle, WA 98144
© 1995-2017 All Rights Reserved