Turbo Productions
a division of Turbo Productions, Inc.
206-420-6646
<![if !vml]>

<![endif]>
To book Robert Jefferson for a live engagement, call us or simply fill
out an Entertainment Request Form and a Turbo Productions
agent will contact you within 24 hours.
This quick questionnaire will ask you the right questions so we can better serve your specific needs as quickly as possible.

Absolutely No Obligations!!!!
____________________________________
<![if !vml]>

<![endif]>
<![if !vml]>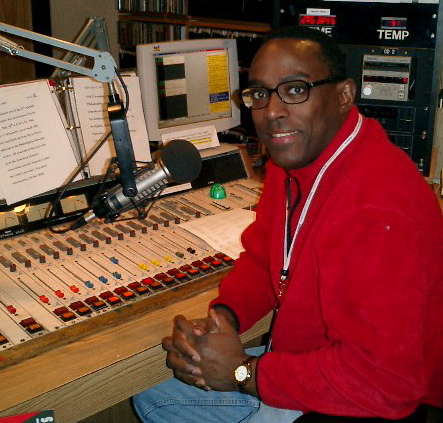 <![endif]>
Robert Jeffersonís exceptional broadcast experience spans the globe, and three decades.
Robert has earned acclaim working for major broadcasters in North America, Europe and Asia.
Robert is currently a news anchor/presenter, editor, and on-air talent coach at NHK, Nippon Hoso Kyokai, (Japan Broadcasting Corporation).
Robert is also an editor, re-writer and announcer of English language TV news at Tokyo Broadcasting System, (TBS).
He is also a journalism professor at Temple University, Japan.
Robert has previously worked as a senior television news anchor, writer and producer at Bloomberg Televisionís Asia-Pacific headquarters in Tokyo, Japan, and is a former radio and TV foreign correspondent for ABC News-Tokyo.
He's also a much sought-after narrator for global and domestic corporate promotional videos and TV & radio commercials.
Communications: skilled in news reporting writing, editing and anchoring radio and television reports on national and international news, including business, economics and social issues.
Management: effective director of newsrooms and programming departments.

Talent: Host of fast-paced news programs for both radio and television.

Language: professional Japanese conversation fluency, with basic reading and writing ability.

IT: proficient with Microsoft and Apple computer operating systems and software.
Professional Skills & Accomplishments
Founder and president of Jeffersonian Solutions, Inc., a media and broadcasting consultancy.
International voiceover/corporate narration specialist.
Reported extensively as Resident Radio & TV Foreign Correspondent for both ABC News and Deutsche Welle (German Public Radio), covering major news events.
Anchored major world, business and financial news for Bloomberg Television, Tokyo.
Served as anchor, editor and rewriter for the bilingual (Japanese-to-English) evening news broadcast for Tokyo Broadcasting System (TBS). Edited and rewrote news copy translated by Japanese staff with emphasis on accuracy.
Successfully recruited, scheduled, trained and evaluated 150 programmers, conducted workshops on the many facets of radio production at KBCS Community Radio in Seattle, Washington, and at KBOO Community Radio in Portland, Oregon.
Anchor, substitute news director and award-winning reporter for WHYY Radio in Philadelphia, Pennsylvania, winning the 2002 Society of Professional Journalists First-Place Award for Health and Science Reporting on the shortage of nurses at area hospitals.
Robert Jeffersonís contact info:
robert@jeffersoniansolutions.com
www.JeffersonianSolutions.com
__________________________________
<![if !vml]>

<![endif]>
Exploring Tokyo Station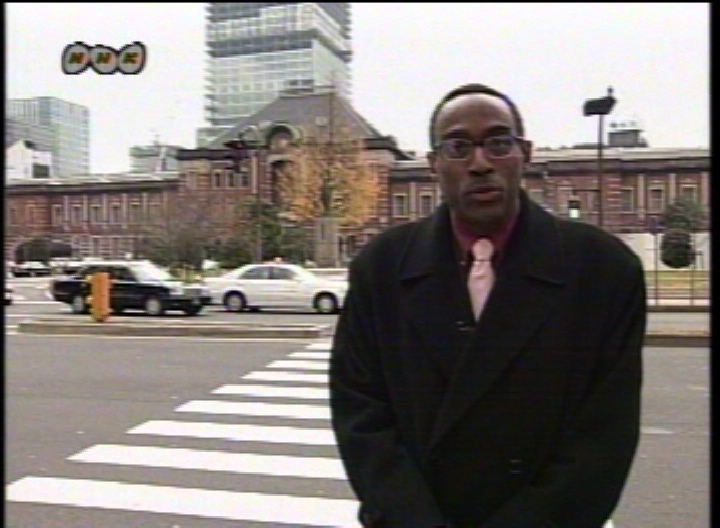 Inside Tokyo's Tsukiji Fish Market Part 1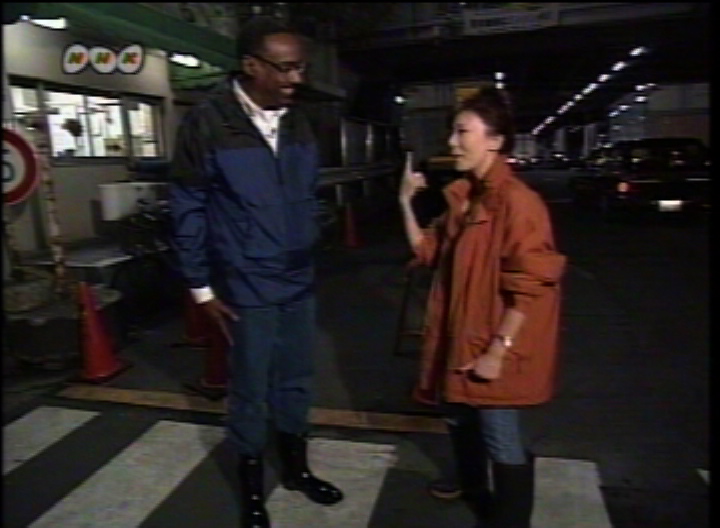 Inside Tokyo's Tsukiji Fish Market Part 2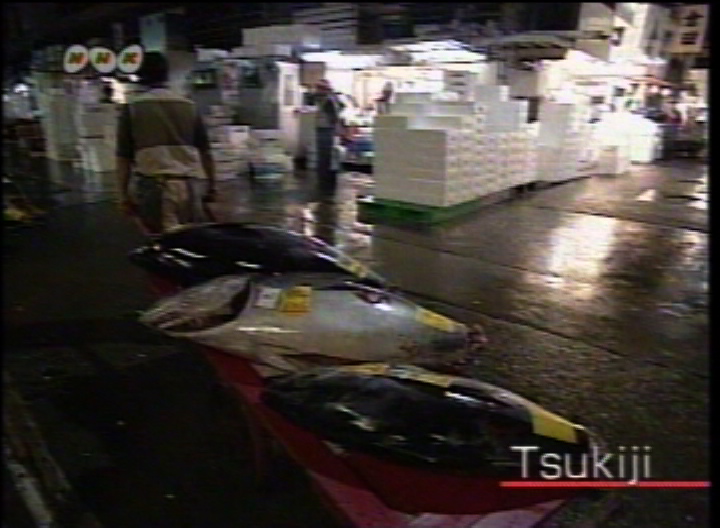 Grand Sumo Evolution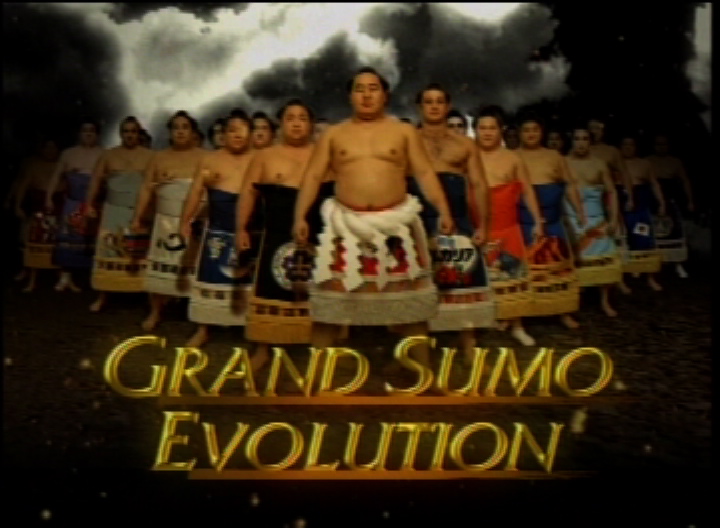 Printed Souvenirs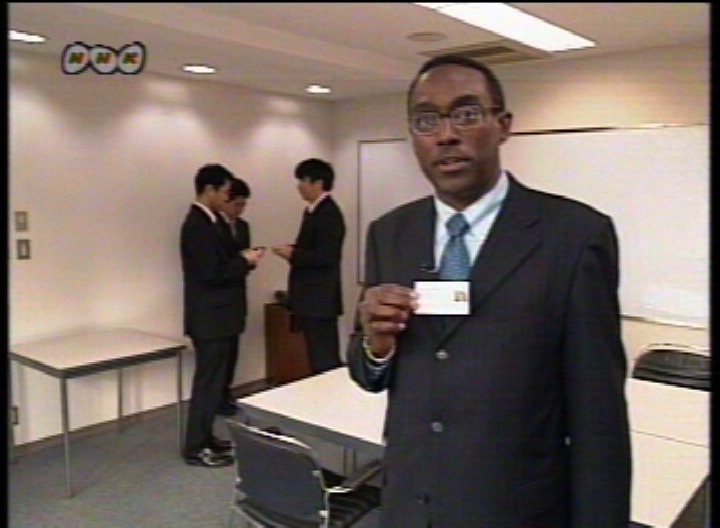 <![if !vml]>Click here to view <![endif]> Real Sessions<![if !vml]> in Portland, Oregon<![endif]>
__________________________________
Turbo Productions

a division of Turbo Productions, Inc.
206-420-6646
2326 28th Ave S.   Seattle, WA 98144
© 1995-2017
All Rights Reserved